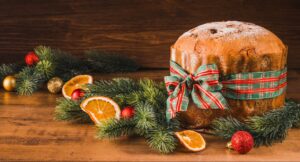 The Authentic Italian Food Supplier
We supply restaurants and food-retails with the best Italian quality food.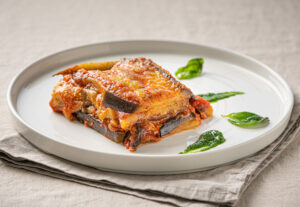 Zaino Gourmet
is our high-quality gastronomy, with ready meals, fresh and frozen, prepared by our chefs to offer something unique at your restaurant, straight from your favourite Italian Food Importer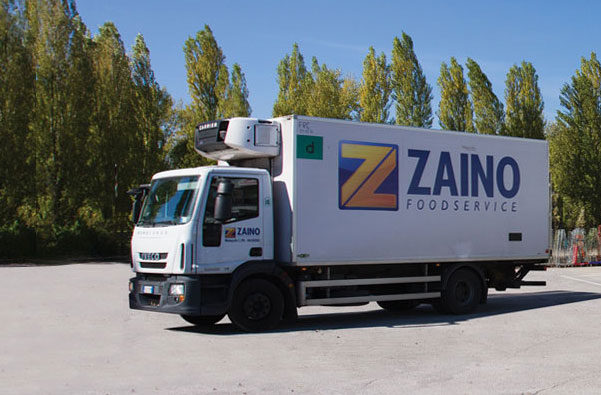 Deliveries
ZainoFood is an Italian food importer based in Mitcham, Surrey, delivering in all postcodes of Greater London and some postcodes outside London, such as Guildford, Redhill, Brighton, Tunbridge and Medway. We deliver our Italian food with multi-temperature vehicles, providing an efficient and reliable delivery service. Our minimum order is £100 for free delivery.
Our Partners
As an Italian food supplier, we care to select the best quality partners to guarantee the authentic taste of the most iconic Italian regions.

How To Order
Zaino Food UK supplies only restaurants and food-related businesses. If you would like to purchase delicious Italian products, you need a trade account with us.
About Zaino
Zaino is a family business created by passionate professional Italian food traders with 35 years of experience. As food supplier we offer a large assortment of products, ensuring a wide range of original specialities and gourmet food in line with the best tradition and culture of the Italian and Mediterranean gastronomy.